LTX-1717 Digital Flat Panel X-Ray Detector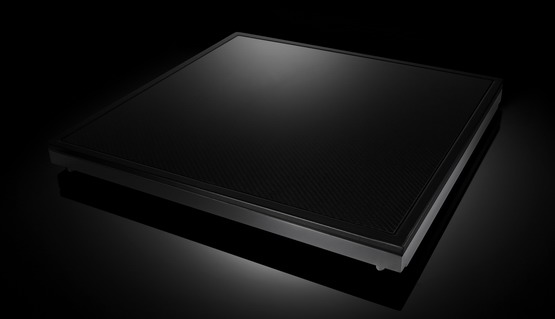 Introducing the latest TFT technology in a portable flat panel x-ray detector specifically designed for high resolution digital x-ray imaging. Featuring a large 17.3 x 17.3 inch image area in a slim light weight design. Ideal for easily converting from conventional x-ray film to digital radiography with images produced in less than five seconds. The LTX-1717 is compatible with all x-ray sources up to 150kVp, including portable pulsed devices. Conversion to digital can be accomplished in minutes. Computer and imaging software included.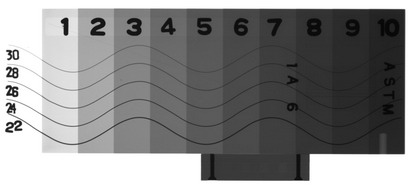 LTX-1717 Applications:
• Zoological Studies
• Sedimentology
• Ichthyology
• Conservation
• EOD Bomb Disposal
• Security
• Research
• Quality Control
Complete on-site installation and training available.
Pixel Area:
3072 x 3072
Scintillator:
Cesium Iodide
Resolution:
147 microns
Panel Surface:
Carbon Fiber
Interface:
Ethernet
Dimensions:
19.6" x 19.5" x 1.75"
Power:
110/220VAC
Weight:
26 LBS
Computer:
Pentium Core Duo Computer
Monitor:
20" High Resolution LCD
Software:
Image Acquisition/Viewing Software

Tel: 973-235-0606 • Fax: 973-235-0132